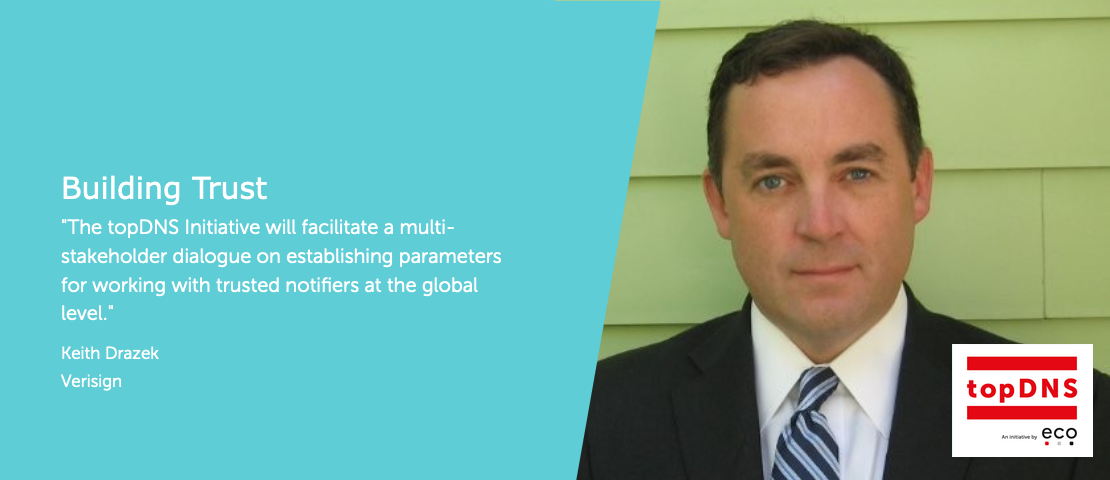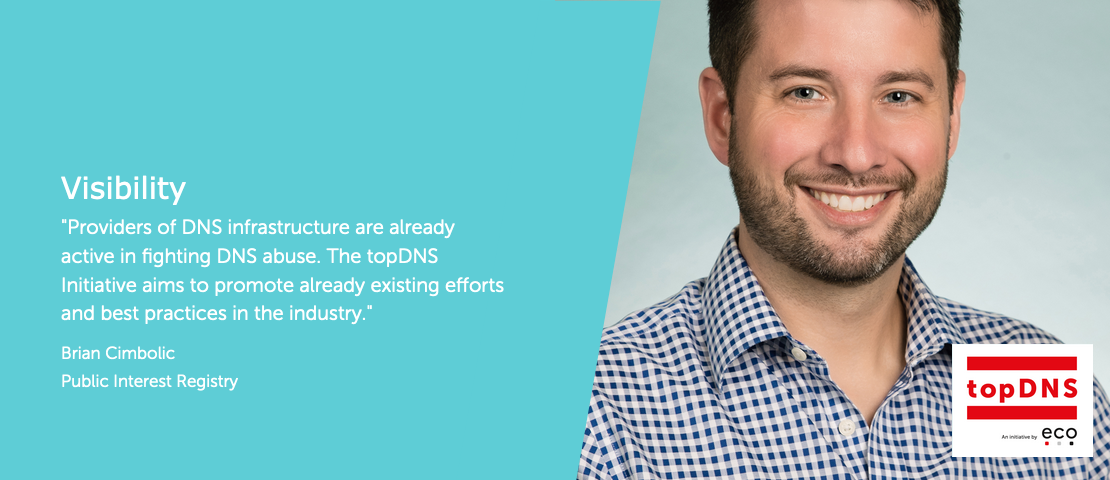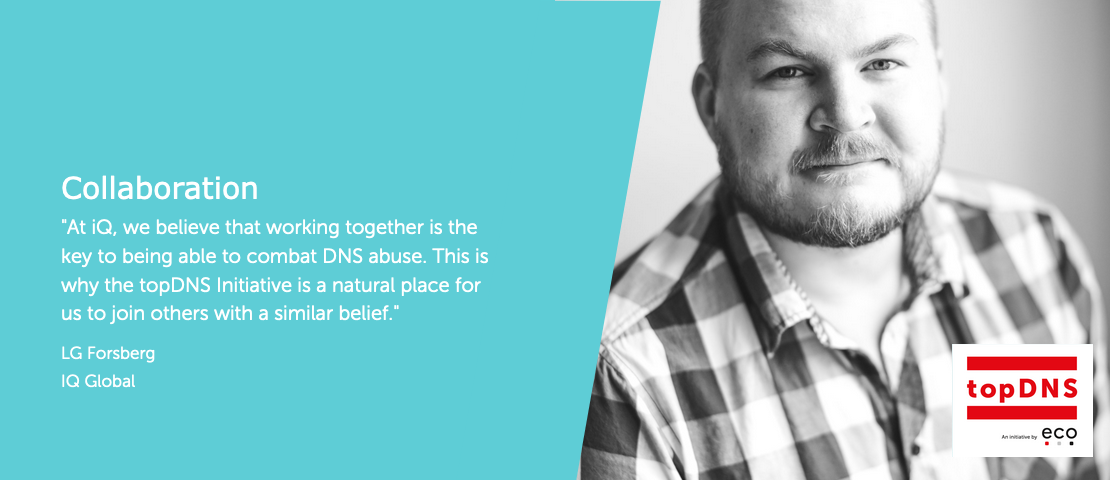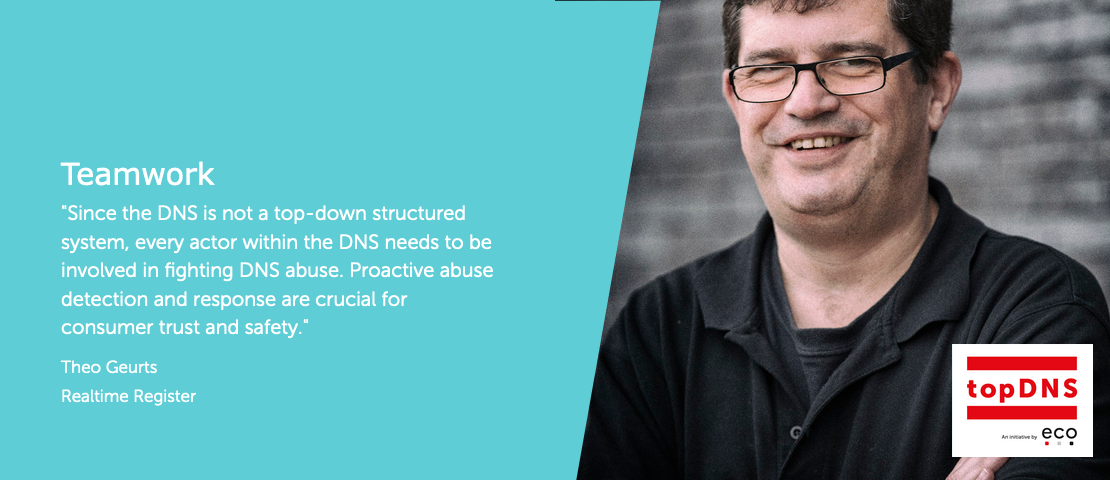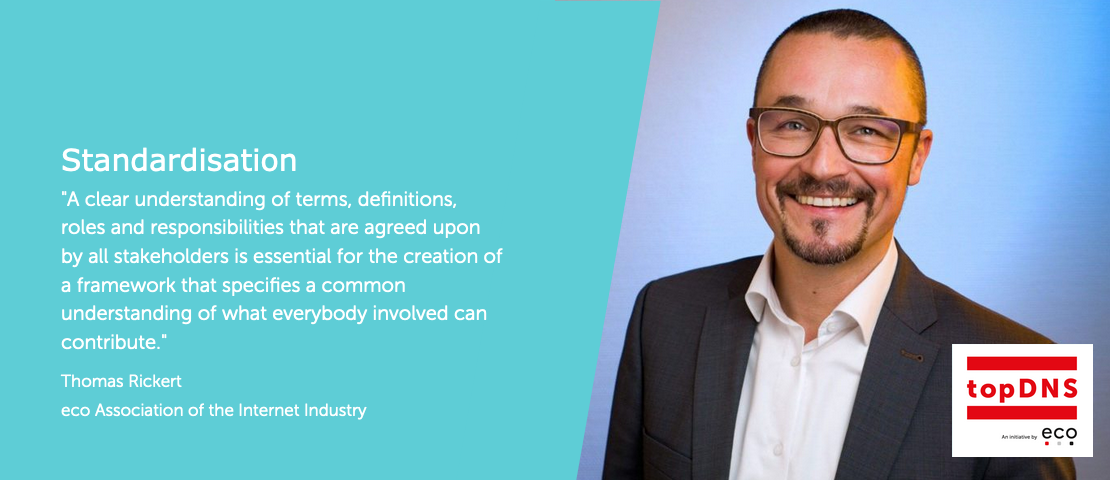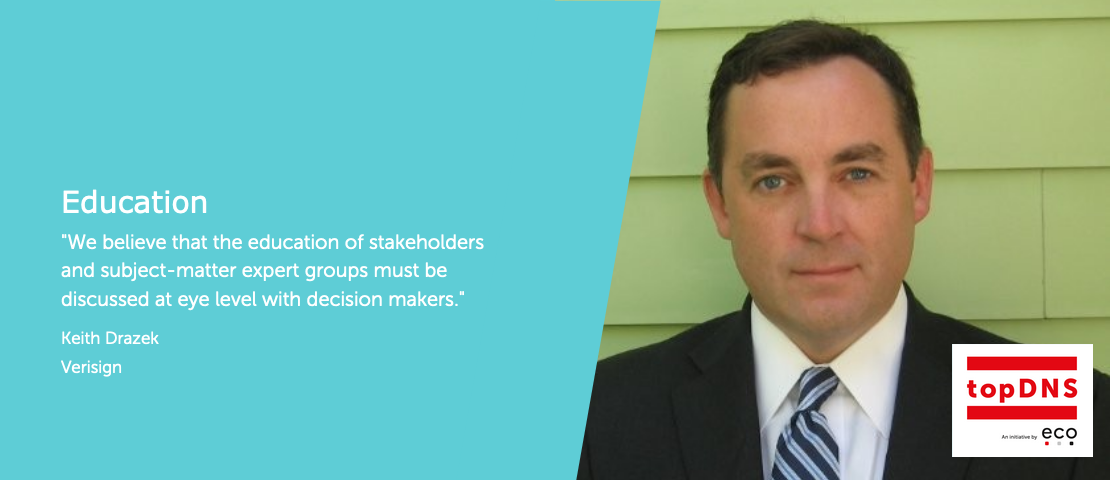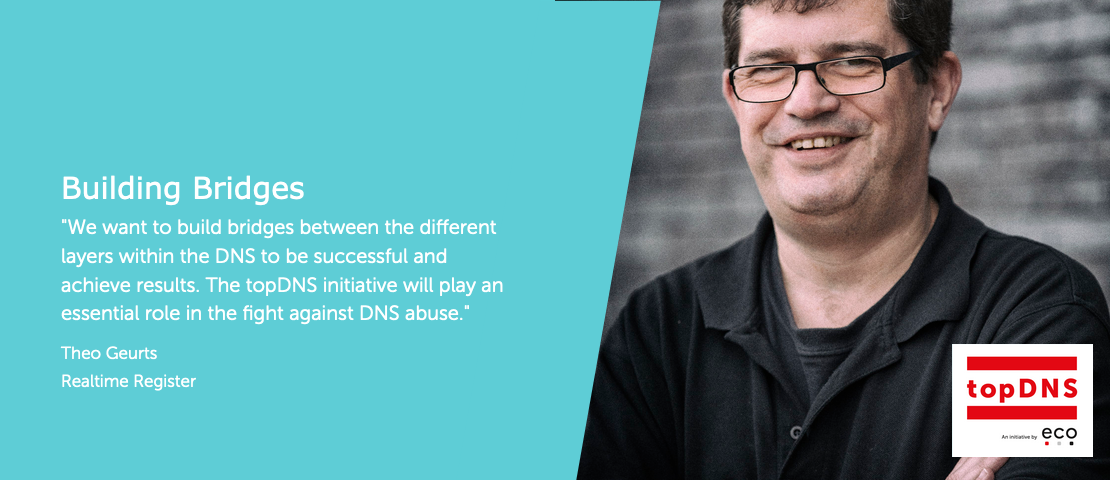 Why?
The stable, safe and secure operation of the DNS has proven to be the foundation for the global expansion of the Internet as a universal public resource. However, like any other innovation and every technology, the Internet and the DNS are vulnerable to abuse, such as malware, botnets, phishing, pharming or spam. The topDNS initiative and its members are committed to fighting DNS abuse.
---
How?
To achieve this goal, the topDNS initiative rests on two main pillars:
Education & Awareness
Promoting existing efforts to fight abuse online
Educating policy & decision makers
Involving hosting providers and their abuse teams
Amplifying the messages of the industry
Collaboration & Operationalisation
Collaboration with eco, a trusted Internet platform
Sharing best-practice guidance on abuse management
Standardising reports, use cases, data & definitions
Developing a Trusted Notifier Framework
---
Supporters
Among the many eco members who are fighting abuse on the Internet every day, we would like to thank our sponsors of the topDNS Initiative.
Please email topdns@eco.de if you are interested in joining!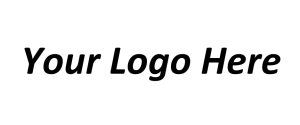 ---
Steering Committee
The topDNS Initiative is lead and guided by a group of leading industry experts: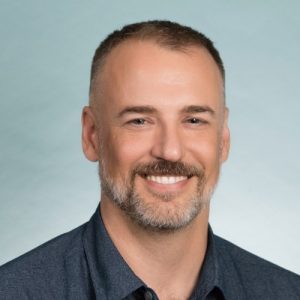 CEO
CleanDNS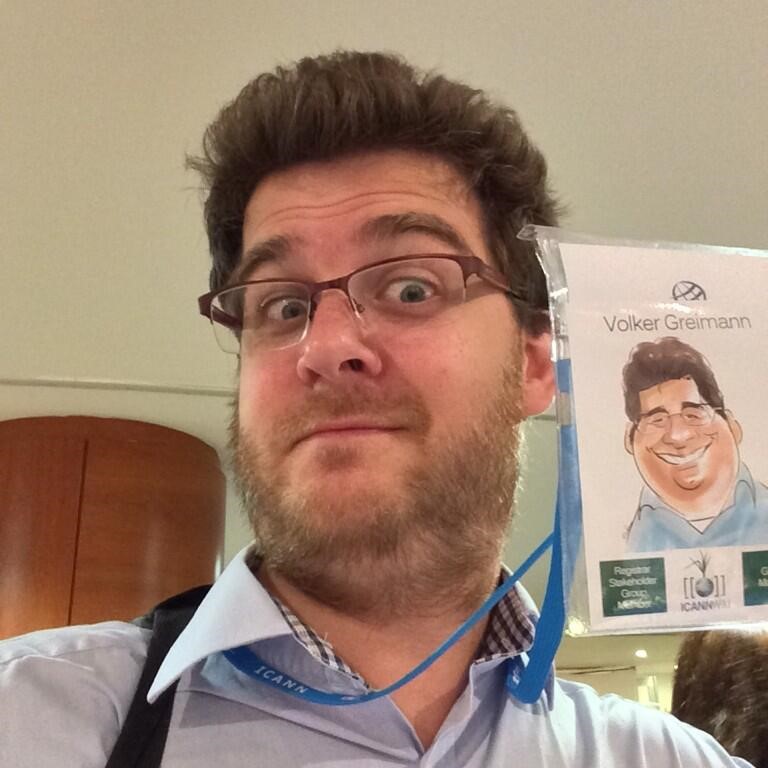 Head Of Legal, Registrar Division
CentralNic Group of Registrars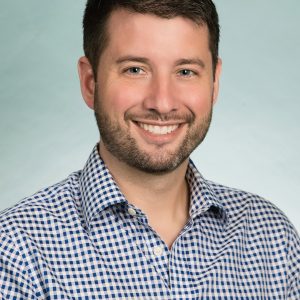 Vice President, General Counsel
Public Interest Registry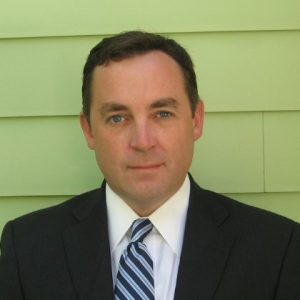 VP of Policy & Government Relations
Verisign
CIPP/E Privacy & GRC Officer
Realtime Register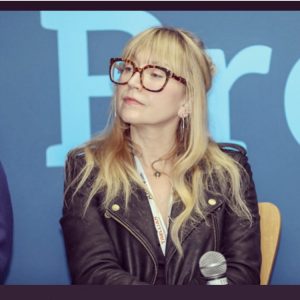 SVP Strategy and Development
IQ Global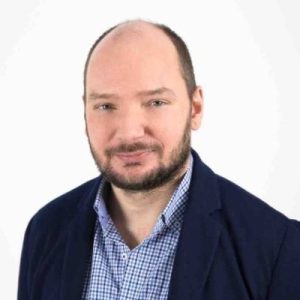 Head of Domain Services
InterNetX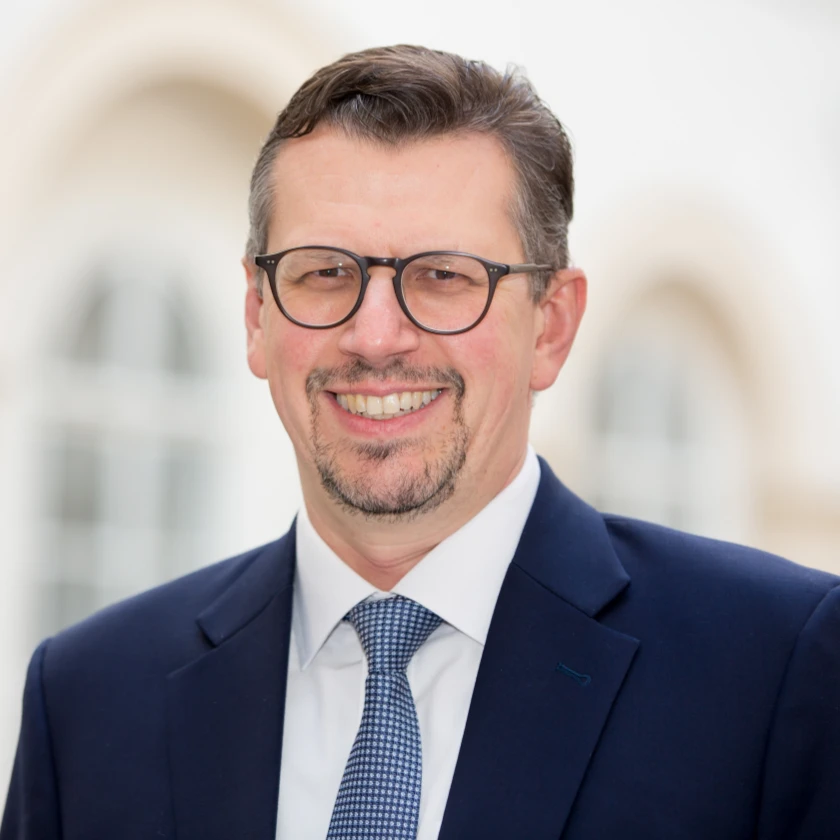 CEO
nic.at
---
News & Articles
ICANN78 is bringing the domain industry to Hamburg in autumn. In a short interview, Thomas Rickert, Attorney-at-Law, talks about what this involves. Thomas is Director Names & Numbers at eco – Association of the Internet Industry. What makes the ICANN78 meeting in Hamburg so special? ICANN meetings are held regularly all over the world. However,…

Anyone who activates DNSSEC (Domain Name System Security Extensions) in a DNS zone actively protects it against attempts to misuse the Domain Name System (DNS). Patrick Koetter, Leader of the Email and Anti-Abuse Competence Groups at eco Association explains how to achieve this in an interview and in a two-day German-language…

The eco initiative topDNS has published an Abuse Table to provide guidance on which cyber threats are considered to be abuse of the Domain Name System – and which are not.
---
Events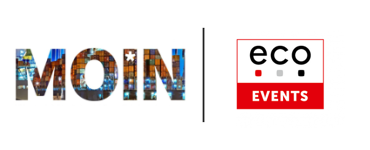 eco – Association of the Internet Industry invites you on Friday, 20 October for a Day Zero Workshop at ICANN78 in Hamburg to discuss the legislation that can make or break the domain name industry in the European Union followed by an informal reception. Please note, space is limited and registration is...
...
Registration for this year's ICANN78 General Annual Meeting from 21 – 25 October in Hamburg is now open. Together with DENIC eG and the Free and Hanseatic City of Hamburg, eco –Association of the Internet Industry is hosting the 25th meeting of the Internet Corporation for Assigned Names and Numbers (ICANN). As...
...
No event found!
---
Videos
The DNS Reasearch Foundation & eco's topDNS Initiative held the fourth in a series of topDNS best practice webinars, showcasing what the domain name industry is doing to fight DNS abuse. The aim of the webinar, which took place on 19 September, was to determine the rates of abuse and…

Realtime Register & eco's topDNS Initiative recently held a third series of topDNS best practice webinars, showcasing what the domain name industry is doing to fight DNS abuse. The aim of the webinar, which took place on 10 August, was to enable staff to conduct investigations using free tools. This…

CleanDNS & eco's topDNS Initiative invite you to the second in a series of topDNS best practice webinars to showcase what the domain name industry is doing to fight DNS abuse. Fighting abuse online is first and foremost a matter of taking appropriate action, taken by the appropriate party, taken…
---